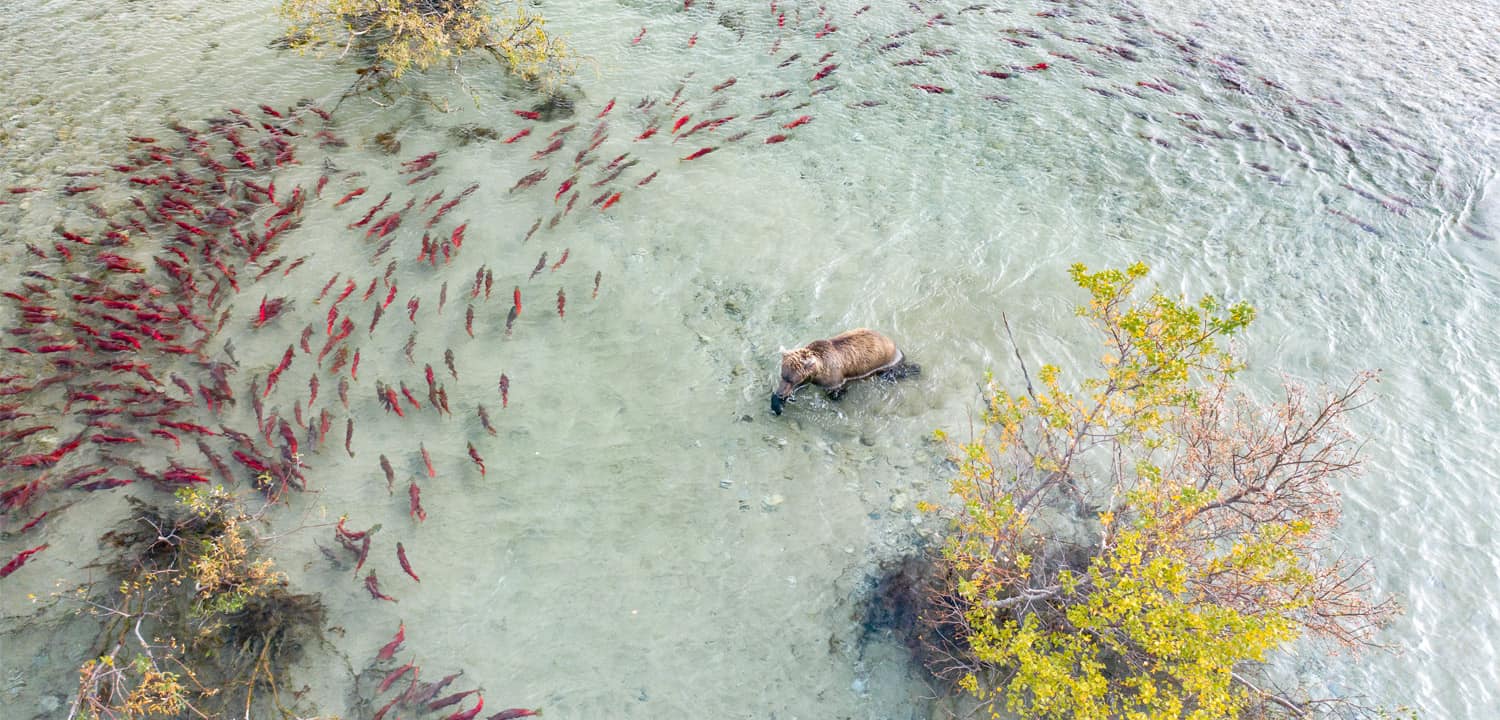 © Ryan Peterson

The world's greatest sockeye fishery is threatened by mining claims in the region's headwaters.

Spring Chinook are the early returners that are the beating heart of complex food webs that sustain species like the Salish Sea's resident orcas and center salmon communities like the Yurok and Karuk people of Northern California. In the Pacific Northwest, spring Chinook transcend the iconic. They are our identity. And after 150 years of increasing, unprecedented threats, they are on the brink of extinction.

Brian Kelley

Wild Salmon Center's Oregon Water Initiative is focused on improving Oregon's water rights system and finding solutions that make sense for all water users, while protecting streamflow for the state's prized wild salmon.